13 COMMON MISTAKES HOME BUYERS MAKE – AND HOW TO AVOID THEM
When buying a property for sale, it would be helpful to know the usual costly mistakes that come with this endeavor. By knowing these mistakes, you can prepare for them in advance and know how to avoid, mitigate, or best deal with them.
It's exciting but full of complexities.
While it's likely to be the largest financial transaction you will ever make, we've found that many home buyers are poorly prepared to ensure they make a good purchase decision.
And it's not their fault.
The system is stacked against them, with much of the power being on the side of the seller.
To help guide  you, let's look at 13 Common Mistakes made by Home Buyers – ones that you should avoid.
1.  NOT DOING PROPER RESEARCH AND PREPARATION
Understand your family's finances and needs.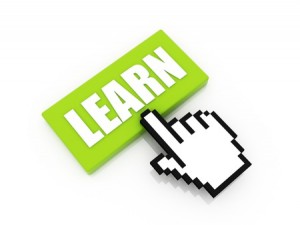 The wise home buyer will analyse assets, decipher debts and get pre approved for finance before plunging into the house hunt.
Get to know the neighborhood – remember you're not just buying a house; you're also buying a location.
It's important to find out about the quality of schools, the crime level, transport and possibly upcoming zoning issues.
Not all parts of every suburb are ideal spots to live.
2.  CHOOSING THE WRONG MORTGAGE
To put you in the best negotiating position, it's critical to have your loan preapproved (not just pre-qualified) before going house hunting.
Find out how much house you can afford – but you can't simply go to a bank's Internet site, use the calculators to see how much you can borrow and assume you'll get a loan.
There's a big difference between what the banks indicate they can lend you and what they actually will.
It's important to pick your finance package carefully.
Don't just go to one bank; instead use an independent finance broker who has access to a range of lenders and finance products.
Read more: http://propertyupdate.com.au/13-common-mistakes-home-buyers-make-and-how-to-avoid-them/