7 traits the rich have in common
"Who doesn't want to be rich? We are all dreaming for a life that is comfortable but still wanting to wake up in the morning game face on. We all want to be financially-stable – the spotlight has always been on the end goal. We usually miss to focus on the path – the ways how to get there. What differs one from the other? Attitude – your attitude towards money is an essential ingredient for building wealth. The creation of an extraordinary life takes resilience. The most desired emotion people seek is happiness. Those who have emotional strength achieve true happiness and lasting success, not as an event but as a journey.  Here are traits that could lead you to financial independence. "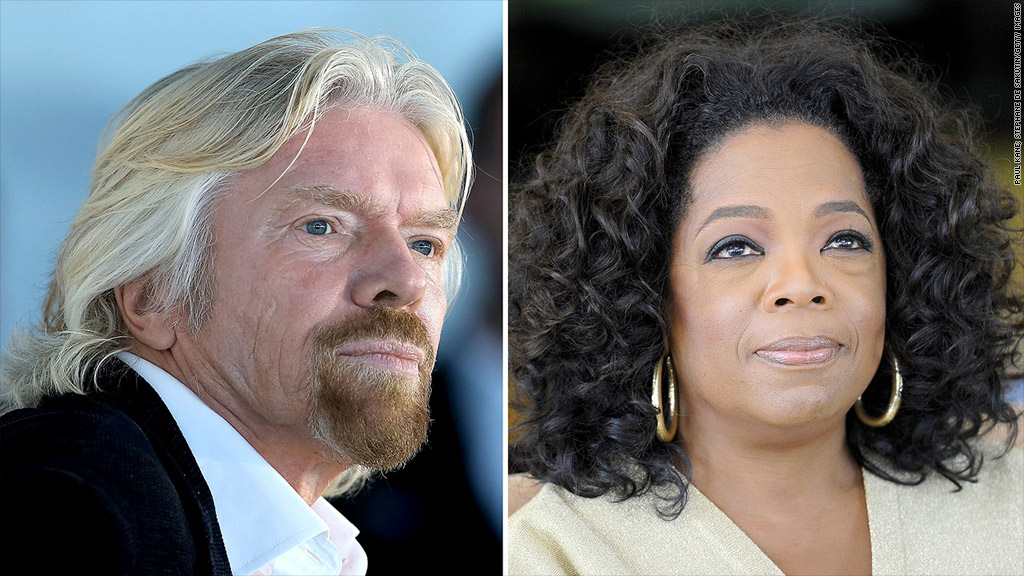 Amassing wealth without a trust fund is no easy feat. There isn't a magic recipe for making millions, but certain ingredients can help.
Hard work, education, smart investing, frugality, risk taking, and plain ol' luck were some of the main factors ultra-high-net-worth investors used to describe themselves when surveyed by the Spectrem Group.
 CNNMoney decided to dig a little deeper. We asked several wealth experts if they noticed any similar traits or attitudes among their clients with a net worth of at least $5 million.
Here's what surfaced:
Entrepreneurial: Going into business is a common path among the wealthy. While there are plenty of doctors, lawyers and corporate executives in the $5 million-plus group surveyed by Spectrem, those who go on to become business owners tend to build an even higher net worth.
Read more: http://money.cnn.com/2014/06/01/luxury/rich-personality-traits/