Best and worst investment ideas for 2016
"Choosing where to invest can be an extremely difficult task for most people. No matter how much knowledgeable you are, there is always a risk of incurring losses if the investment is not handled correctly. It isn't possible for an individual to handle his/her wealth on his own. The market is constantly changing in every aspect which is why it is important to be updated with the latest trends. Whether you're starting to save for retirement or for a college savings, smart investing can still give you a head start on your financial planning now so you can reach your financial goals."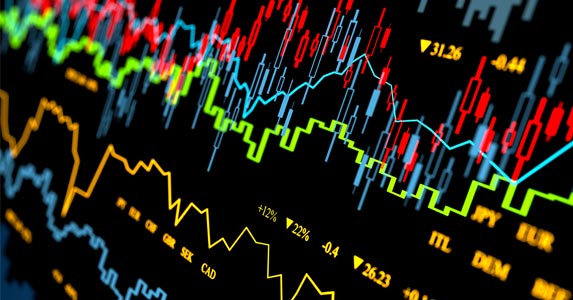 Financial markets had a wild ride in 2015. Stocks, as measured by the Standard & Poor's 500 index, hit a record high in May amid sustained economic growth, and then plunged 10% in August because of concerns about slowing economic growth, and then headed upward again.
Bonds once more confounded the consensus view that yields would rise. Instead they fell further, kept low by the reluctance of the Federal Reserve to raise interest rates. Commodities hit the skids, with major commodity indexes dropping to 13-year lows in July.
 So what do the markets hold for us in 2016? What do investment experts see as the best and worst investment ideas?
Some experts are bullish on closed-end bond funds, energy and financial stocks and master limited partnerships, or MLPs. Meanwhile, some are bearish on long-term Treasury bonds and biotechnology stocks. Analysts are split over high-yield bonds, also called junk bonds. Read on to get the experts' perspectives of the most promising investment ideas in 2016.
Read more: http://www.bankrate.com/finance/investing/investment-ideas-1.aspx