Seven habits of highly frugal people
"Frugality doesn't mean giving up luxury and the things you love but changing your attitude towards money. Frugal people reuse, recycle, barter, and share and use the library for books and other materials. They don't need to purchase items such as DVDs, clothes, tools, and yard equipment. Frugal people raise money-savvy kids who learn to respect money and material objects. And they are always open to the possibility of discovering new ways to be a more frugal person."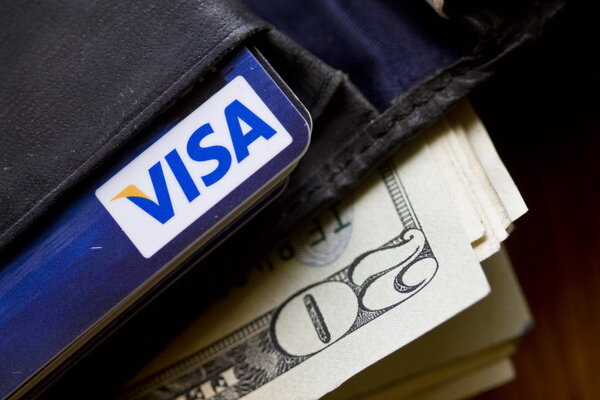 Frugal people who pay off their debt and achieve financial independence don't succeed by accident. They establish habits that allow them to consistently reach their goals over the long haul.
During the past few years as a personal finance blogger and author, I have noticed that the most successful frugal people tend to follow a common set of habits. These same habits remind me of the traits that Stephen Covey detailed in his popular 1989 book, The 7 Habits of Highly Effective People. For this article, I kept the original seven habits, but updated them for achieving financial independence today.
What are the seven habits that allow some people to excel at being frugal?
1. Be Proactive
Frugal people are proactive about their money, taking action to monitor and control spending and maximize income. They find ways to spend less and reduce expenses — even if it requires effort and creative thinking. They direct most of the money they save from reduced expenses into savings and investments for long term goals.
Read more: http://www.csmonitor.com/Business/Saving-Money/2016/0318/Seven-habits-of-highly-frugal-people